Rosemary Nulty
Mindfulness Coach
Christine is a very intuitive, caring healer and people love her not only for her skill but for the individual care she gives to each patient. She was my practitioner in NYC for several years, and walking into her work space was like a vacation. I immediately surrendered to her practice and whatever if produced. That can only happen when you feel confident, comfortable, secure and trusting and that is the atmosphere she creates. I recommend her to anyone without hesitation!
Don Hushion
Former Labor Attorney
I found Christine to be extremely well-qualified, well organized, empathic, patient, flexible and simply an incredible motivator. In other words, the model of the perfect trainer.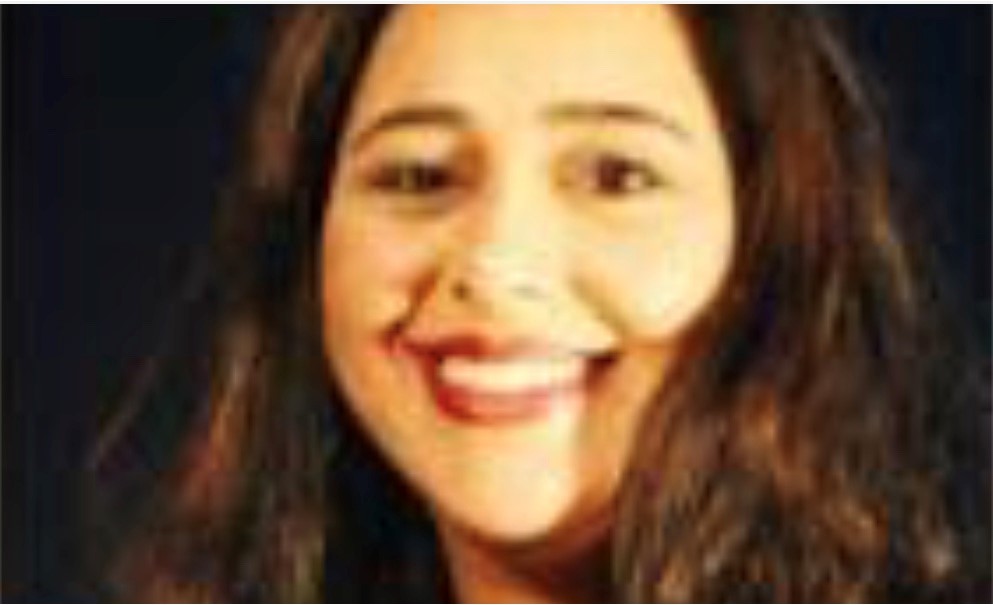 Naze S.
Educator
Dr Pascual is a phenomenal doctor who really listens to you and works with you to heal your body. I was told I had to get surgery for my shoulder. I did not want to do that and started to see Dr. Pascual. After 3 adjustments the pain had gone away and I could move my shoulder without hesitation for the first time in months. She truly has Healing Hands!
Scott B.
Professional Head Hunter
Dr. Christine's authentic and genuine care and concern for her patients and their families is unparalleled Her patient, grace and 20+ years of experience are plainly evident from the time you first meet her. She is a joy to work with and a "care-giver" in the truest sense of the term and I cannot recommend Dr. Christine enough to anyone in need of professional chiropractic or naturopathic care.
David Corona
David Corona from Start-Living, LLC
Christine is absolutely phenomenal, and I had the pleasure to work with her personally. The first trait that comes to mind is that she truly cares for each patient that she treats. Her understanding of the body, as well as her bedside manner, are second to none. She's diligent and gets results. If you have never been under her care you are missing something in how chiropractic care should be done.
Carolina Pla
Owner of Lila Bird Mosaics
Absolutely professional, worked wonders on several issues which were plaguing me for years. Gentle and exacting approach to her chiropractic work. The results speak for themselves!